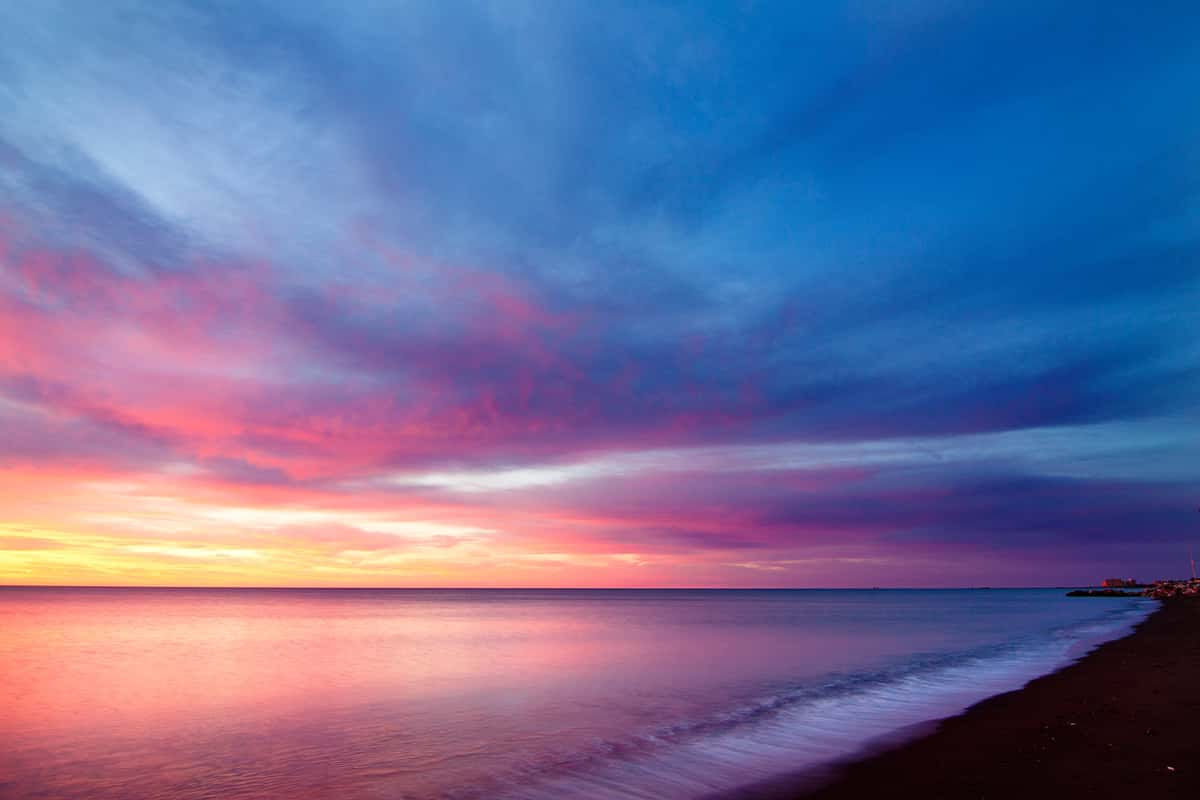 Menu
To-go and room service orders are available 7 days a week from 7am until 11am. 
To order Room Service please note it in special instructions at check out and include room number.
Room Service deliveries will be assessed a 20% automatic service charge as well as a $10.00 Delivery Fee.